How are you guys! I have wonderful news! Our very own kusudama creator - Ekaterina Lukasheva finally launched her personal site:
www.kusudama.me
. There you can find in one place all those beautiful kusudamas that were dispersed all over different sites! Isn't it great? I was so looking forward to see this coming!
But these are not the only big news. Our talented author in order to promote the site is willing to open some diagrams for you, my dear friends! But with some conditions. Very easy though! :0)
The rules are very simple. The goal is to reach all together:
100 points for Rafaelita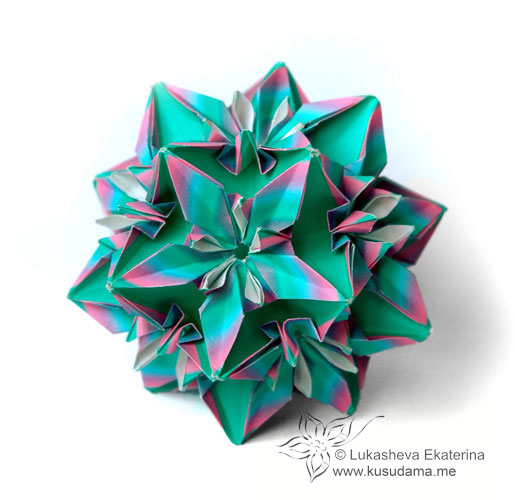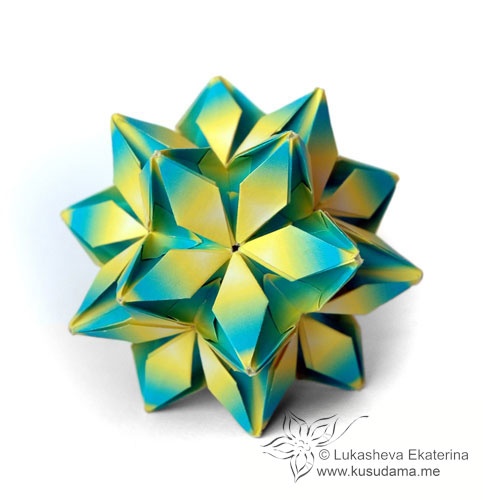 120 points for Edelweiss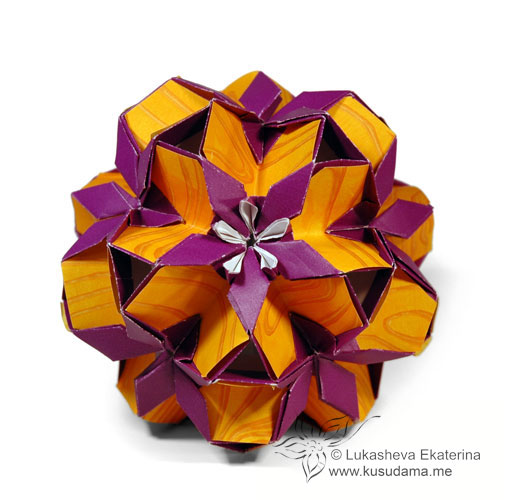 150 points for Festival and Grafique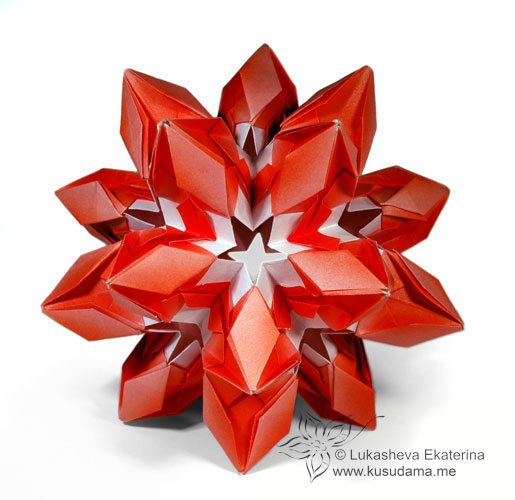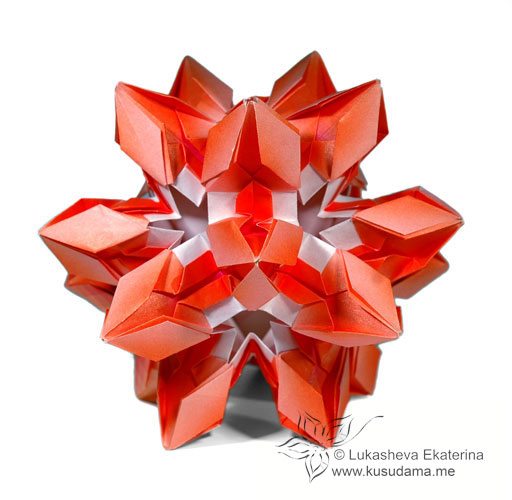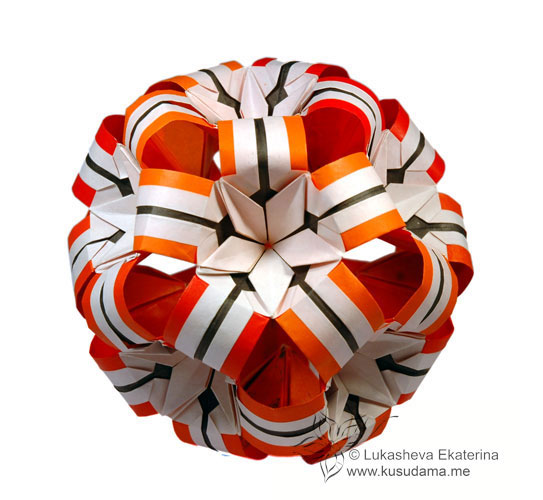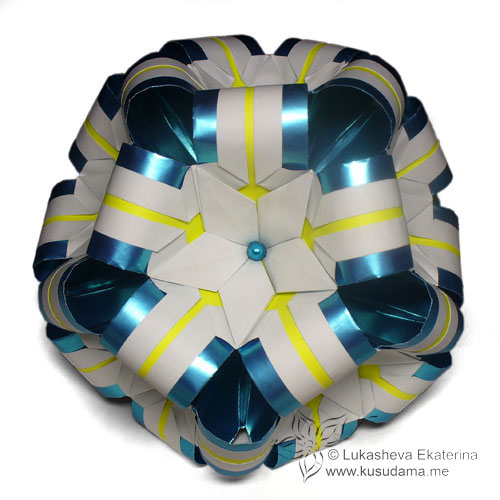 How to earn the points? You have to post a link of the site (
www.kusudama.me
) in your blog and write some words about it!
So, you get:
1 point for a link in you livejournal
1 point for flickr
1 point for a blogspot, myspace, wordpress
2 points for Stranamasterov
other sites will be considered
It means if you have, for example, accounts on flickr and blogspot you can earn 2 points!
You can place your link-proof as a comment to this
post
.